Download Compati
Download now to experience browser testing across platforms, simplified.
Download Compati for Chrome
Right click and select Save Link As.
How to Install
Installing Compati is easy. All you have to do is follow the steps below: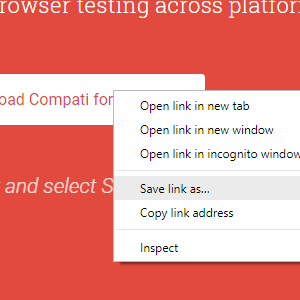 Right click and save the extension
The beta version of Compati needs to be installed manually. We are arriving on the Chrome Web Store soon, so keep an eye out!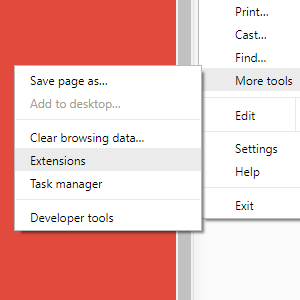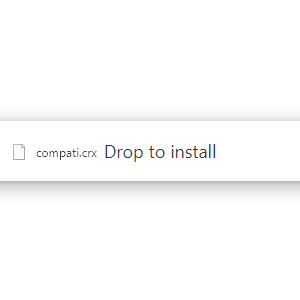 Install the extension
Drag the downloaded compati.crx file and drop it anywhere on the Chrome extensions page to install it.
Accept the installation
Compati requires permissions to change content on websites to simulate the behavior of older browsers.